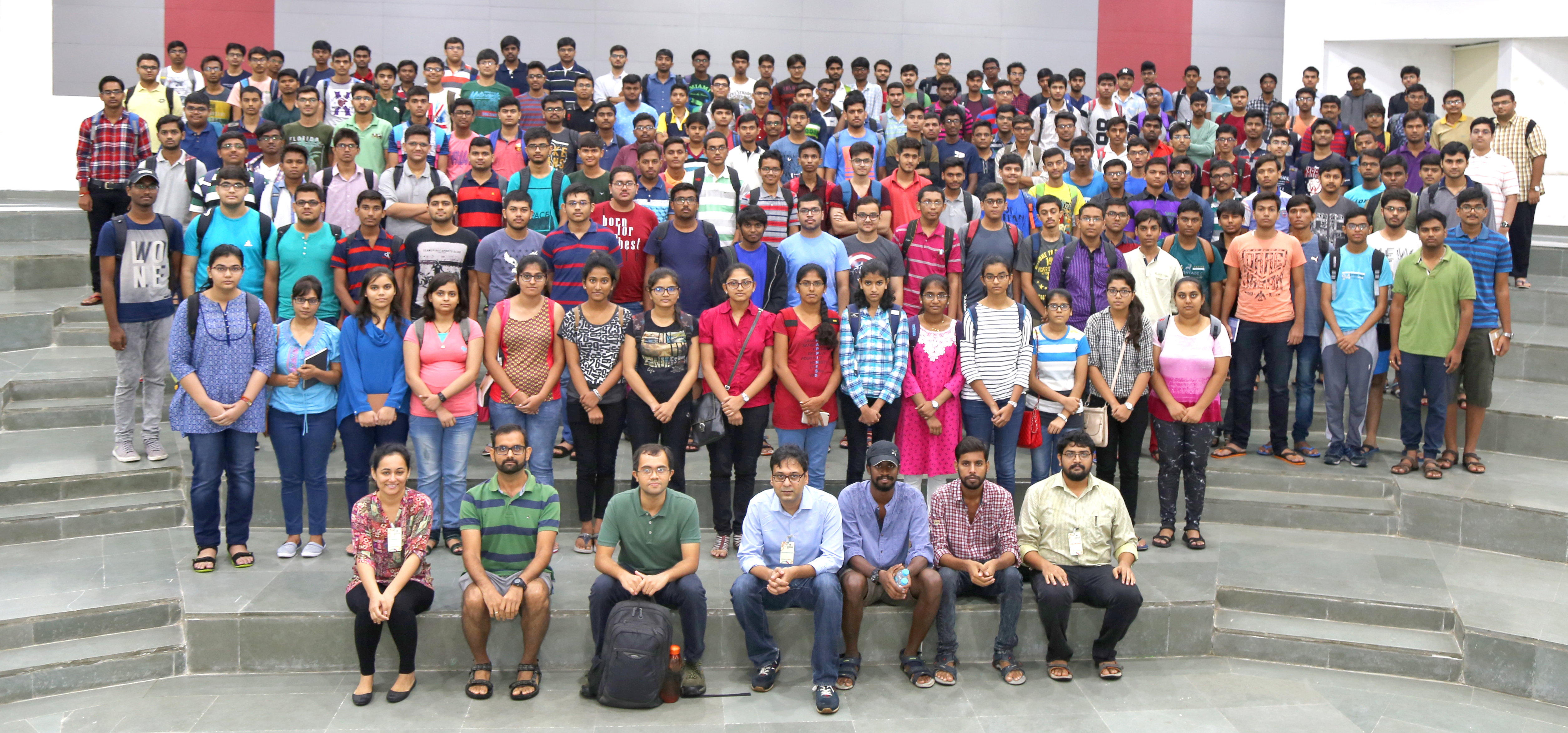 The institute places great emphasis on not only educating successful engineers of the future, but also creating well-rounded personalities, who contribute to society, are respectful and can adapt to their surroundings. The idea behind the programme is be to introduce a student, who has been committed to JEE preparation for the past three to four years, to a variety of issues and activities which comprise issues of national and international significance, ethics, sports and physical exercises, community service, sketching, artwork, and many more.
From adventure sports to treasure hunt, the institute had an array of innovative activities lined up to groom its incoming batch of undergraduate students during its five-week Foundation Programme, held during July 24 to August 27. The five weeks were interspersed with sessions on storytelling, photography, sketching, music, painting, making comic books,  yoga, sports, heritage walk, theatre activities, street-cleaning and tree-planting. Several engaging talks on leadership, gender sensitivity, ethics and value education were also organised to encourage the students to open up their minds.
The programme was coordinated by Prof Krishna Kanti Dey, Prof Kaustubh Rane, Prof Manas Paliwal, Prof Manu Awasthi and Ms Poonam Mutha.