The institute conferred degrees upon 328 students during its Seventh Convocation ceremony held today. A total 112 BTech, two BTech-MTech Dual Degree, 96 MTech, 78 MSc, 14 MA , 24 PhD and two PGDIIT students graduated this year from the institute. In addition, 47 graduating students were awarded medals and awards, including 21 gold, 10 silver and 16 bronze medals for excellence in various categories like academics, outstanding research, overall performance, innovation, leadership, social service, arts and culture, sports and so on.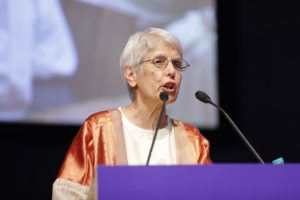 Ms Anu Aga, director, Board of Thermax Limited and chairperson, Teach for India, was chief guest on the occasion. She retired as chairperson of Thermax in October 2004 and has been focusing on social causes thence. Thermax Limited is an engineering company providing systems and solutions in the areas of energy and environment.
Ms Aga, while addressing the students, encouraged them to get in touch with their extraordinary selves and to not indulge themselves in settling for mediocrity. Recounting personal and professional challenges during her journey in both the corporate world and in her life, Ms Aga inspired the audience with her own takeaways, which included acceptance of impermanence and mortality, not giving up in the face of adversity, and deeply investing in health and wellness from a young age.
Ms Aga also invited all the graduates to join the Teach for India movement.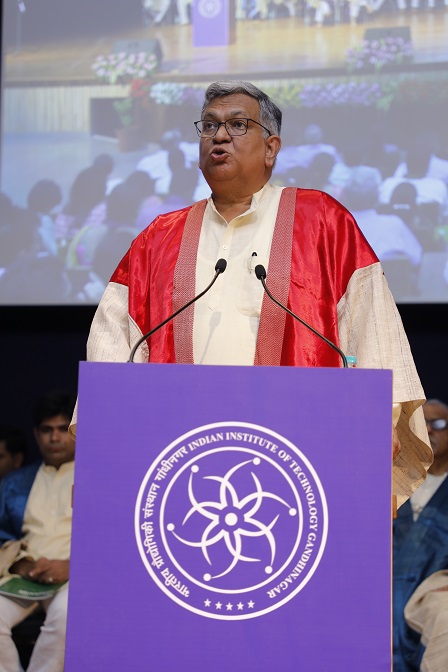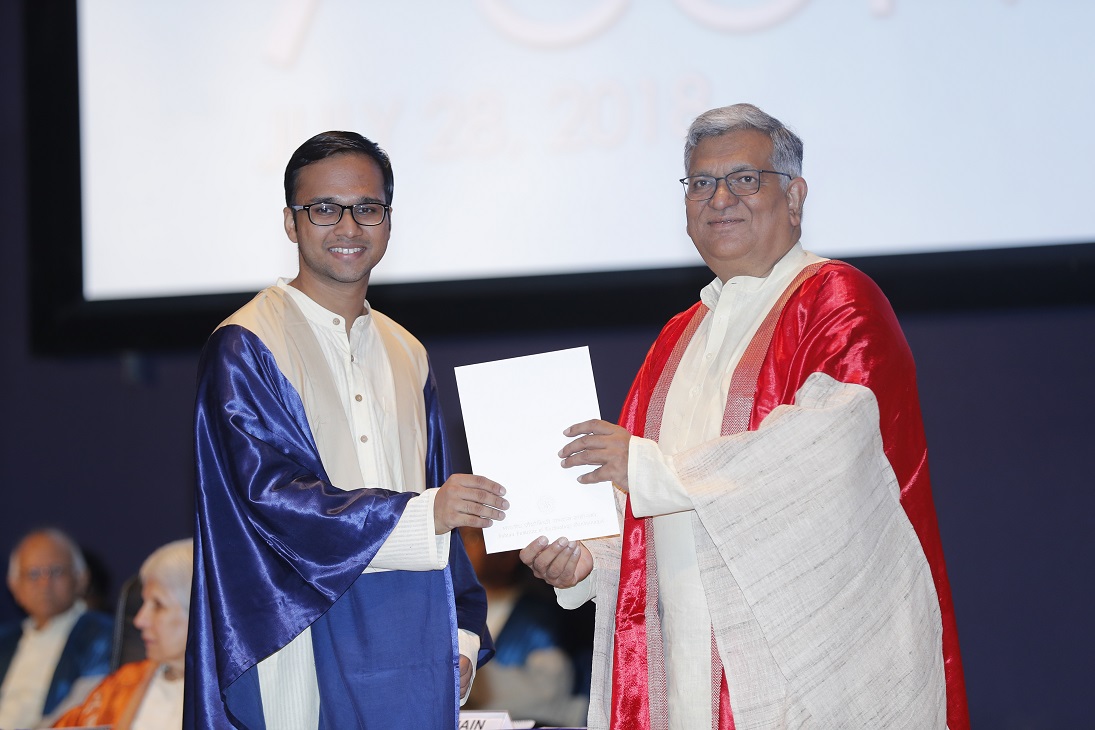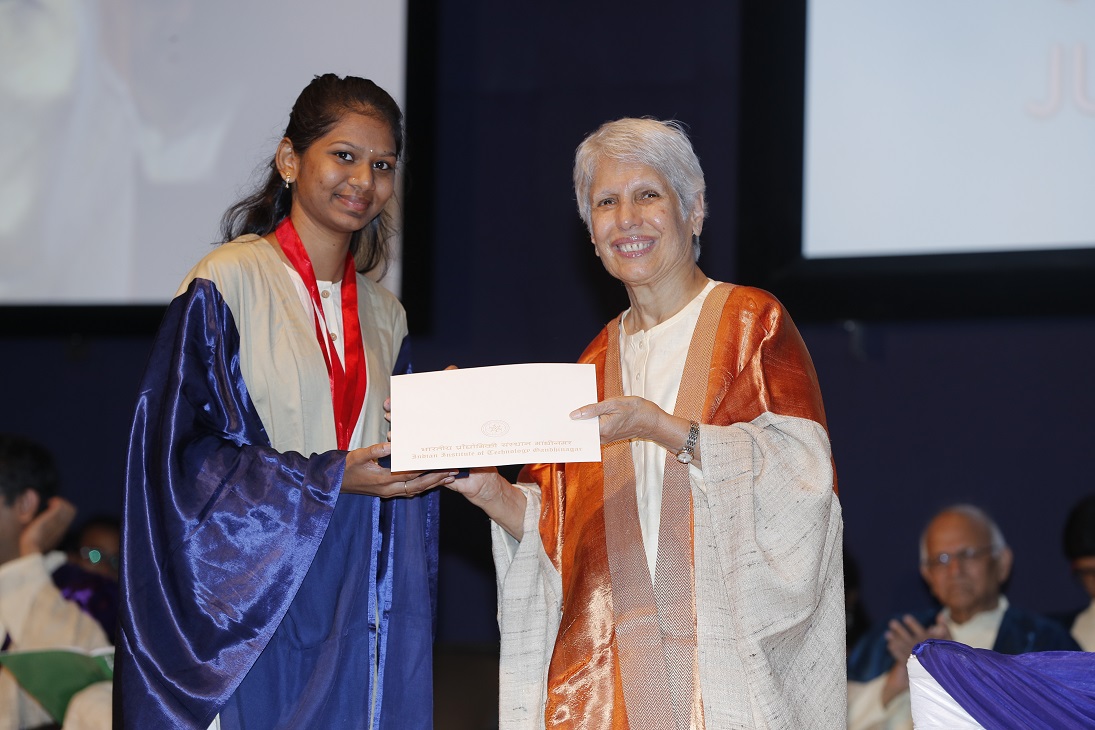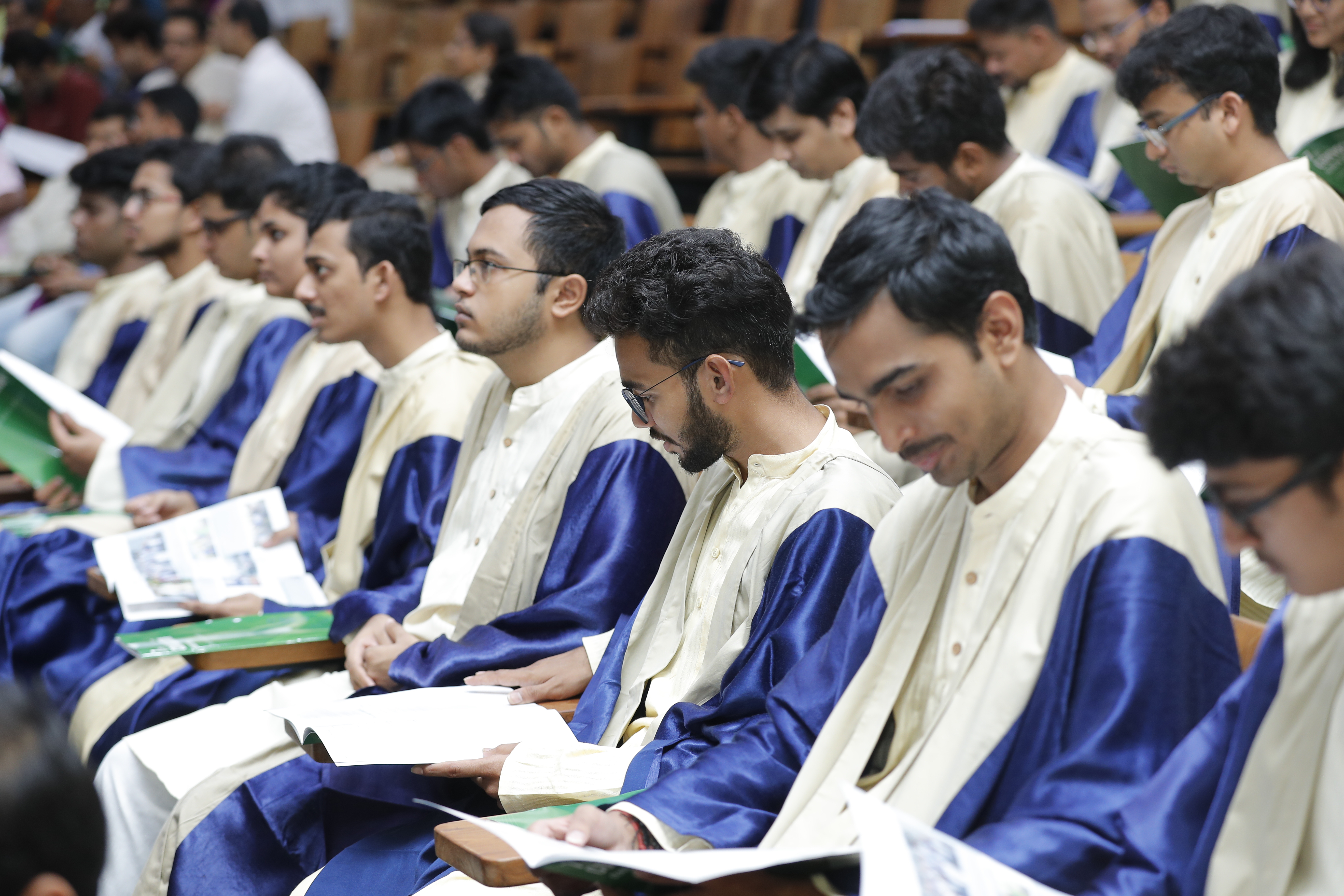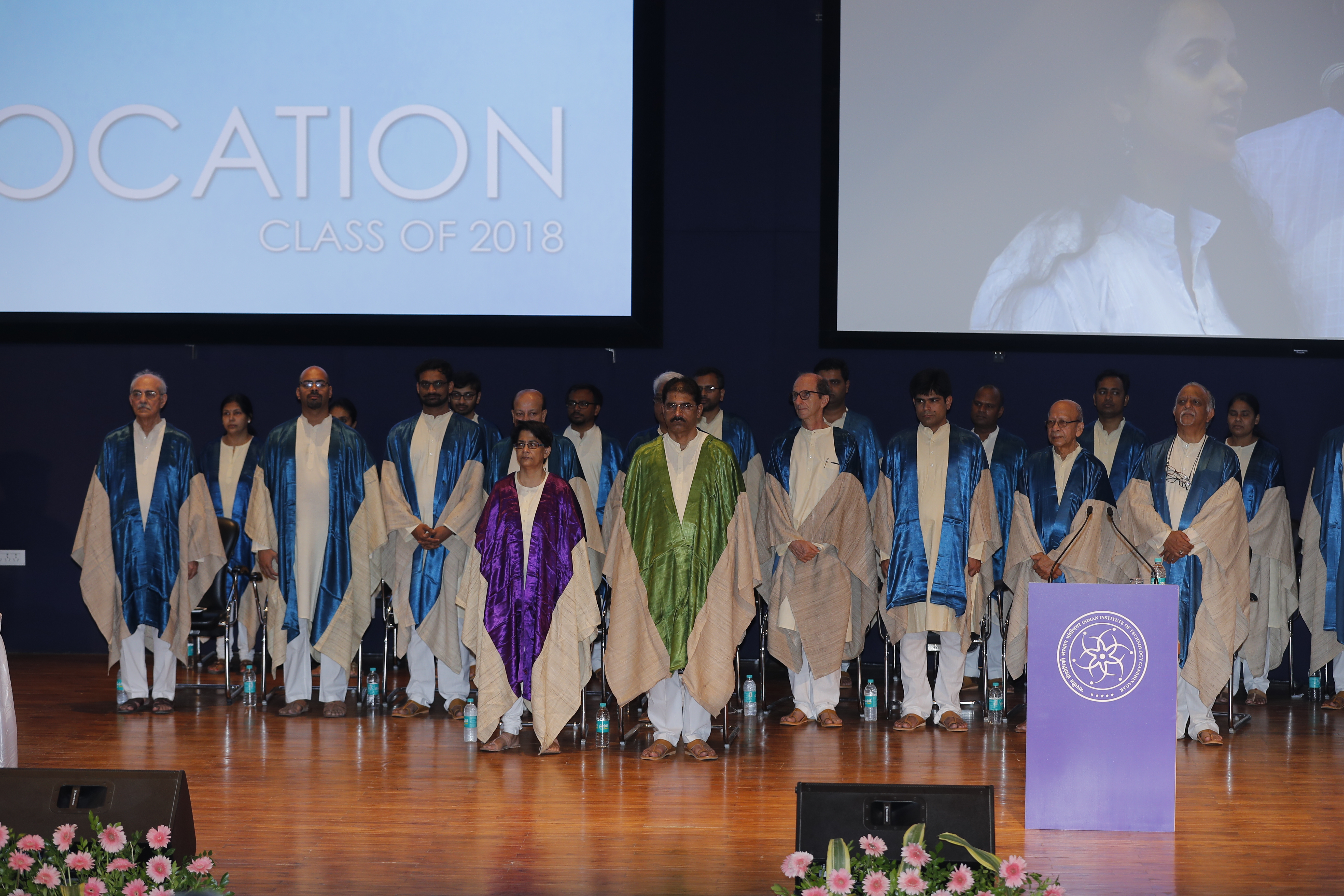 Talking about the institute's journey from 2008 to reaching a major landmark – completing 10 years – Prof Sudhir K Jain (director, IITGN) said, "It is a matter of pride for all of us that the institute has made a mark both nationally and internationally, for its novel and innovative approach to academics and governance. On this anniversary, we propose to undertake exercises in retrospection and plan for the years ahead."
Professor Jain congratulated the graduating students and medal winners and underlined landmark events of the academic year 2017-18 such as the visit of Hon'ble Prime Minister Shri Narendra Modi to the institute to dedicate IITGN campus to the nation, launching of a new BTech-MTech dual-degree programme which enables BTech students to also obtain an MTech degree by spending an additional year at the institute, initiation of a novel Double-degree programme in Materials Science & Engineering with Japanese Advanced Institute of Science and Technology (JAIST), establishment of a Tinkerer's Laboratory, conducting a highly successful programme named Invent@IITGN with 20 students from five IITs, and improvement in R&D infrastructure including research park, environment conservation initiatives of the institute like solar PV panels and rainwater harvesting among others.
Professor Jain also lauded the extraordinary quality of institute's faculty and their achievements and said, "Since inception, we have focused on recruiting very high-quality young faculty. This is now paying us rich dividends." He also mentioned several students' recognition and excellent leadership qualities. Talking about institute's need for philanthropic funds he added, "Our agenda of excellence relies significantly on philanthropic funds. We fondly say that while the government is generous in providing for the routine operational expenses, the excellence at IITGN is to be funded by philanthropy."
More than 40 per cent of the BTech students graduating this year have received international exposure in the form of study-abroad programmes, summer internships or participation in international conferences. As many as 48 students from this year's graduating batch have opted to pursue higher studies. They will be pursuing MTech, MS or PhD programmes in universities or institutes such as University of Alberta, University of Florida, Central European University, Cornell University, Texas A&M University, Delft University of Technology, New York University, University of Glasgow, IITs, TISS, etc.
A total of 121 companies had shown interest to participate in IITGN campus recruitment this year. Out of the total number of BTech students who had sought placements, 82 per cent have been recruited. Banas Dairy recruited maximum number of students, recruiting eight of them, followed by Indian Oil Corporation Ltd, Cadila Pharmaceuticals Ltd and Testbook Edu Solutions Pvt Ltd, who recruited six students each. Companies such as Aarti Industries Limited, Capgemini India Pvt Ltd, Cognizant Technology Solutions, GCMMF Amul, Goldman Sachs, GSFC, HP, IOC, ISRO, ITC Ltd, Intas Pharmaceuticals, L&T Ltd, MEGA, TCS Technology, The India Nutrition Initiative – Tata Trusts, etc. also participated in this year's campus placements drive.