One of the intriguing aspects of photography is that it combines both artistic and scientific elements. Few accomplished photographers have a significant scientific background. On the other hand, few of the scientists and engineers involved in the accelerating evolution of photographic technology have an appreciation for the history and artistic aspects of this craft. Photography has had a long struggle to be accepted as an art form and has a complex relationship with other visual arts. A course titled The Science and Art of Photography was conducted during February 8-13 by Prof Brian Barsky at the institute.
The course intended to address both the aesthetic and the scientific/technical sides of this endeavour. It explored the artistic aspects, scientific foundations and techniques of digital photography, with the goals of enabling the students to expand their knowledge of photography as an art form, to develop a deeper and broader understanding of the scientific basis of photography, and to improve their photographic technique.
I am proud of the students. In a very short span of time, they have learnt and improved a lot. Throughout the sessions, they remained very engaged and enthusiastic, and learnt with care specific techniques of photography.
Brian Barsky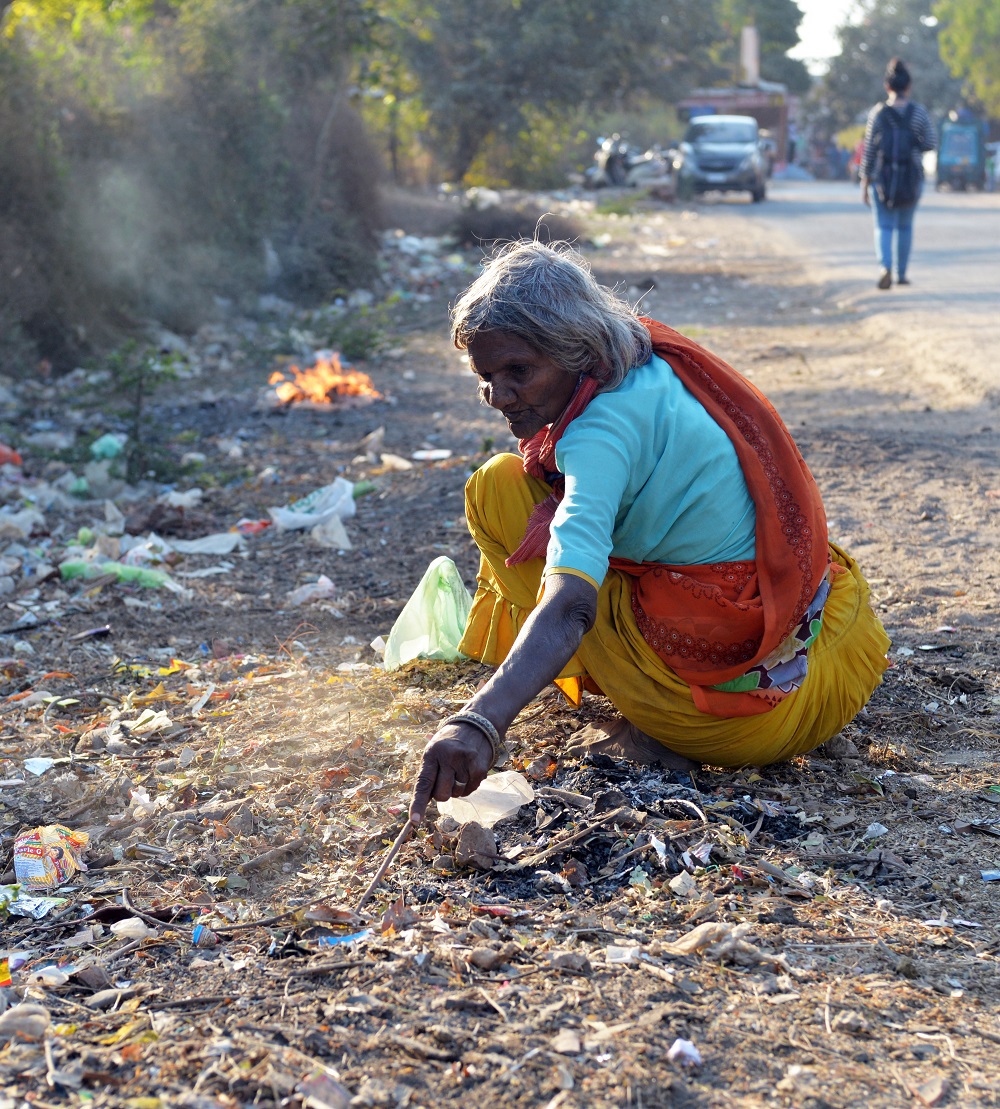 Professor Barsky is also an Affiliate Member of the Graduate Group in Bioengineering, an interdisciplinary and inter-campus programme between UC Berkeley and UC San Francisco. He is an Affiliate of Berkeley Center for New Media, Member of Berkeley Institute of Design and an Arts Research Center Affiliate.
A sampling of some of the work by some of the participants