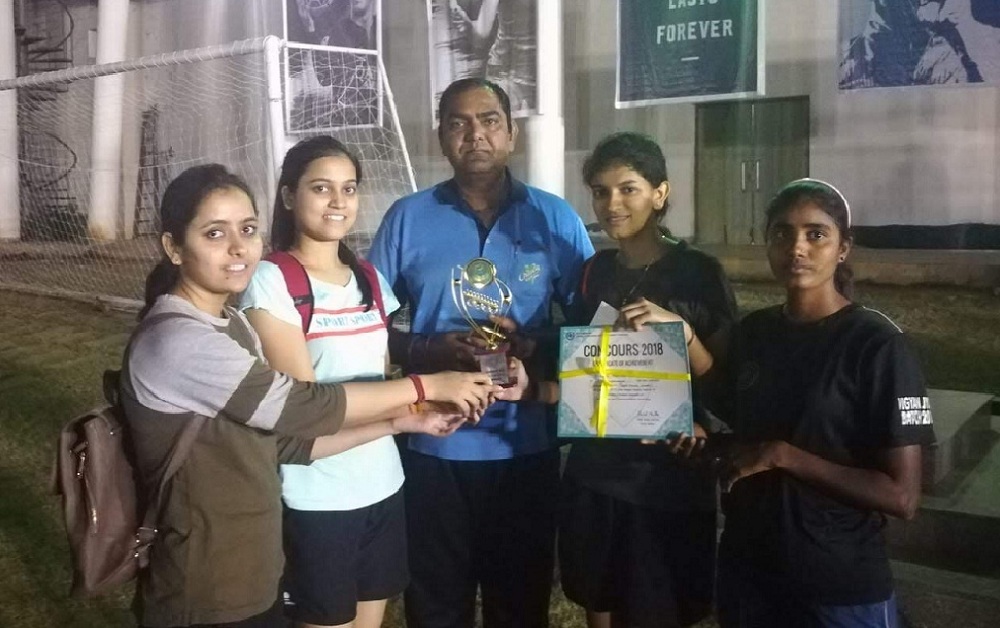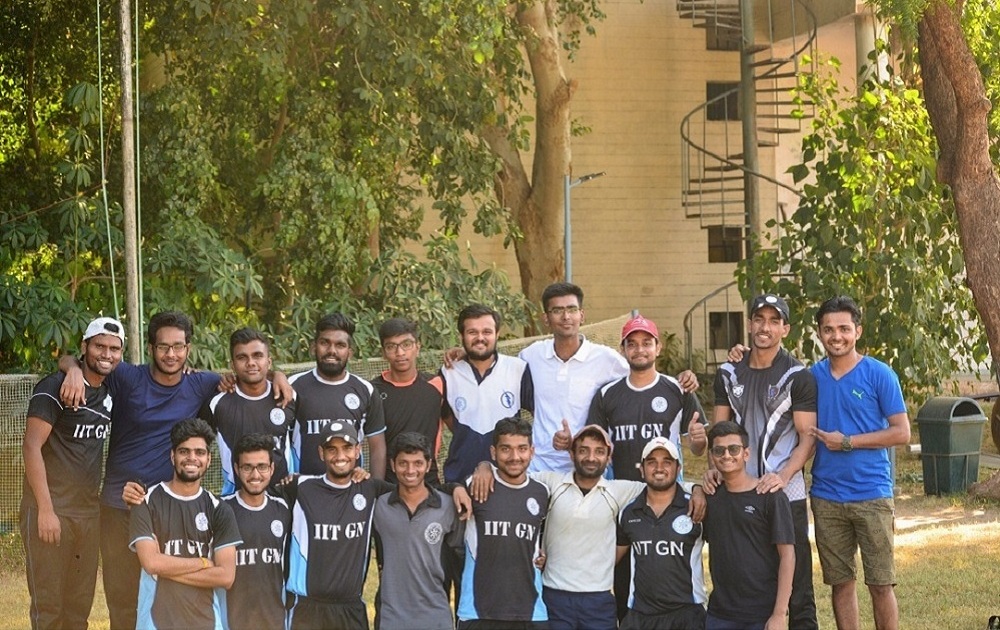 Adding a new feather to its cap, the women's Table Tennis team of the institute won the tournament during the Concours Sports Festival 2018.
Concours is the annual sports festival of the Dhirubhai Ambani Institute of Information & Communication Technology which concluded on October 28. The team comprised Pranjali Borse, Nivedita Pradhan and Aparna Rathi. It beat the host team of DAIICT in the final match by 3-1.
Led by Rajat Biluniya, the cricket team of IITGN also performed well and stood runners-up during the tournament. They beat several teams to reach the finals and gave a tough fight to the opponents from Kadi Sarva Vishavidyalaya in what was claimed to be an exciting and closely-contested finale.