Reinventing ourselves with students and modern pedagogies is necessary. It is our responsibility to lead our students and teach them in a qualitative way. You might have opted for teaching as a profession. But, you must remember that if you do it right, you will change the whole system and impact the education sector and our country greatly.
A first-of-its-kind Faculty Induction Programme for newly-inducted teachers of technical colleges was conducted at Indian Institute of Technology Gandhinagar (IITGN) during January 29 to February 2. The programme which began on January 29 was attended by 100 Assistant Professors (temporary cadre) of various GECs of Bihar and Rajasthan. Another batch of around 100 teachers underwent the same programme during February 5-9. The programme  was held as part of TEQIP III and looked at enabling the "new" and young faculty in better teaching pedagogies and enabling them to be the changemakers of technical education in government colleges across the country.
Several academic reforms have been initiated by the government of India under TEQIP III for improvement of the quality of engineering education in India. Understanding that the most serious challenge in engineering education is the dearth of well-qualified faculty and that retaining them or having faculty well versed in communication skills and modern pedagogies, the Faculty Induction Programme has been put into place by the MHRD. Presently, six IITs are training over 1,200 newly-inducted teachers across various states in these areas.
The programme included three modules – pedagogy, R&D and project orientation. The process was aimed at providing impetus to break the vicious cycle of deterioration of engineering education and enhancing the quality of education, reflecting in securing NBA accreditation of the engineering programmes. The modules comprised How to teach; Human values, morals and ethics; Equity; Experiential learning; Soft skills for industry readiness; Innovation – entrepreneurship and start-ups; Research, consultancy & development; advanced learning tools and visit to labs.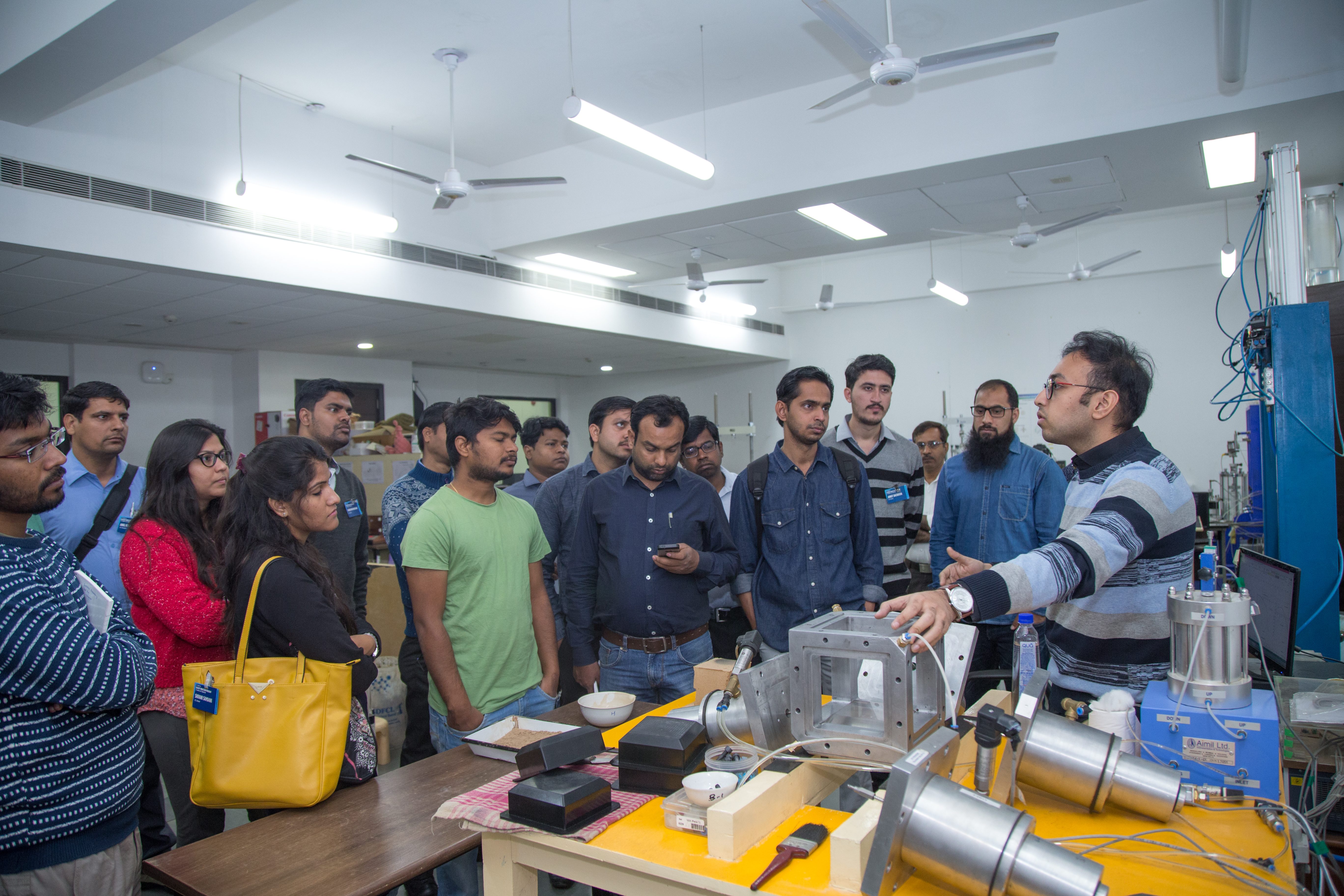 The institute has been consistently running programmes for handholding students and teachers from non-IITs under Technical Education Quality Improvement Programme (TEQIP). In a first, the institute has taken up training of the newly-inducted faculty at various government engineering colleges (GECs), to guide them into becoming good teachers. The Faculty Induction Programme being implemented by the Indian Institutes of Technology (IITs) and supported by the National Project Implementation Unit – a unit of Ministry of Human Resources Development, Government of India – looks at enabling these faculty in newer pedagogies and preparing them to solve practical challenges that might lie ahead, early in their career.